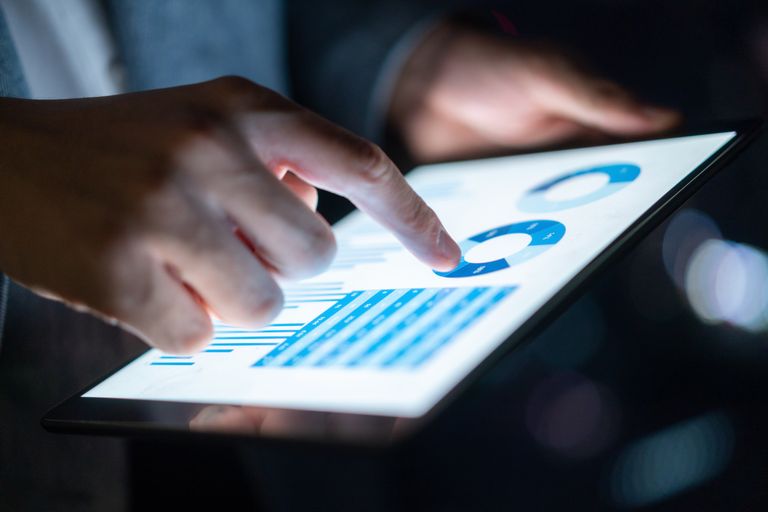 Directors elected by the general meeting shall, in specific cases, be entitled to receive fees and other remuneration for work performed on behalf of Elekta, alongside board work. Fees on market terms, which must be approved by other Directors, shall be payable in respect of such services.
Fees for the Board of Directors
The annual general meeting resolved the adoption of fees to the Board of Directors totaling SEK 5,475 K (6,175), of which SEK 5,475 K (6,175) were paid. The fees were distributed in accordance with the table below.
April 30, 2021

SEK Thousands
Regular
renumeration

Renumeration
compensation
committee

Renumeration
audit committee
Chairman:
Laurent Leksell
1,280
115
-
Members:
Cecilia Wikström
550
80
-
Wolfgang Reim
550
80
-
Jan Secher
550
-
150
Birgitta Stymne Göransson
550
-
240
Johan Malmqvist
550
-
150
Caroline Leksell Cooke
550
80
-
Total
4,580
355
540
April 30, 2020
SEK Thousands
Regular
renumeration

Renumeration
compensation
committee

Renumeration
audit committee
Chairman:
Laurent Leksell
1,280
115
-
Members:
Tomas Puusepp
550
-
-
Cecilia Wikström
550
80
-
Wolfgang Reim
550
80
-
Jan Secher
550
-
150
Birgitta Stymne Göransson
550
-
240
Johan Malmqvist
550
-
150
Caroline Leksell Cooke
550
80
150
Total
5,130
355
690