Upcoming
events
Annual General Meeting 2023
Silent period prior to Q4 report
Carnegie Healthcare Seminar, Stockholm
Payment date for proposed dividend
Record date for proposed dividend
Silent period prior to Q3 report
SEB Nordic Seminar, Copenhagen
J.P. Morgan Healthcare Conference, San Francisco
DNB Nordic Healthcare Conference, Oslo
Berenberg European Conference, Surrey/UK
BNP Paribas Exane DILS CEO Conference (digital)
Q2 roadshow, London, Carnegie
Q2 roadshow, Stockholm, SEB
Silent period prior to Q2 report
BofA Global Healthcare Conference, London
Morgan Stanley Global Healthcare Conference, New York
J.P. Morgan European Healthcare CEO Conference Call (digital)
Pareto Securities' Healthcare Conference, Stockholm
Goldman Sachs Medtech and Healthcare Conference, London
Payment date for proposed dividend
Record date for proposed dividend
Q1 roadshow, London, Jefferies (digital)
Annual General Meeting 2022
Q1 roadshow, Stockholm, SEB
Silent period prior to Q1 report
ESTRO investor meeting, Copenhangen
Silent period prior to Q4 report
Jefferies Pan-European Mid-Cap Conference (virtual)
Oppenheim healthcare conference
Carnegie Nordic healthcare conference
Q3 roadshow, US (digital)
Silent period prior to Q3 report
JP Morgan healthcare conference (digital)
SEB Nordic seminar (digital)
Berenberg Conference (digital)
Danske Bank winter conference (digital)
Q2 road show, London (digital)
Silent period prior to Q2 report
Q2 Report
The uncertain macroeconomic environment and supply chain challenges continued to impact our installations, costs and margins. At the same time, we saw revenue growth in Europe and the U.S., as well as in Service. Elekta successfully launched key products that will support profitable growth going forward. Our Cost-reduction Initiative also progressed well during the quarter.
Gustaf Salford, President and CEO
2022-11-24
Interim report, May - October 2022/23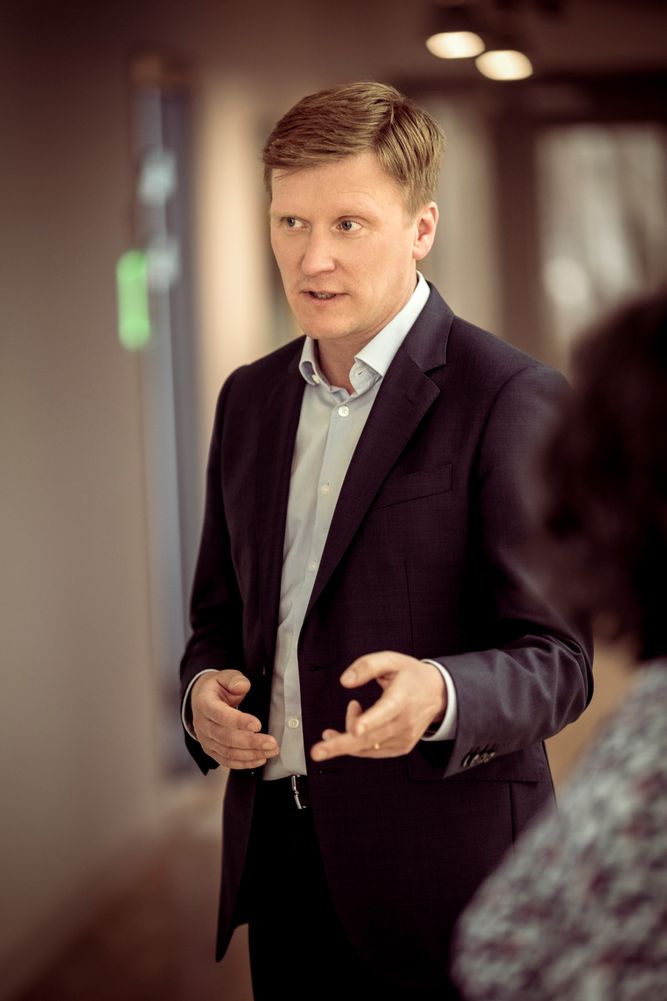 Key figures (rolling 12m)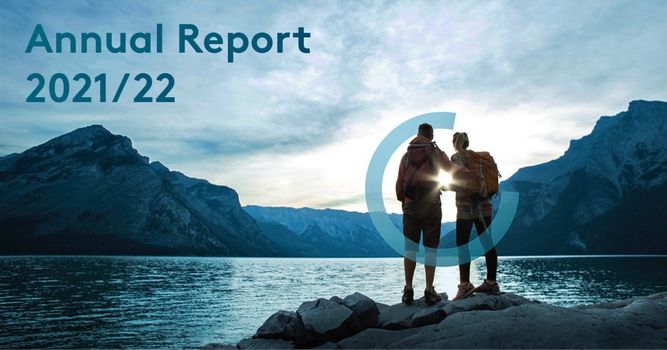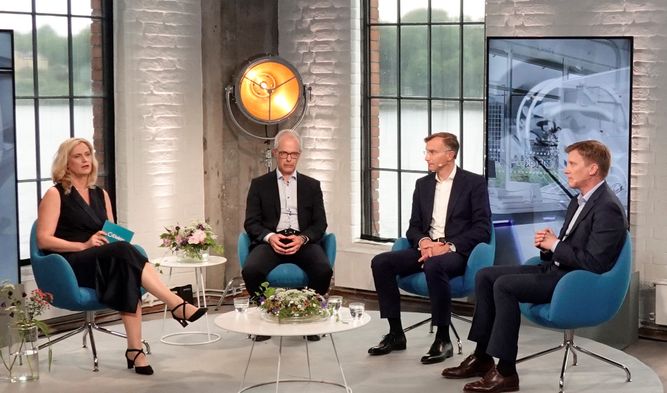 Annual Report
2022-07-08
Annual Report 2021/22
Capital Markets Day
Elekta's Capital Markets Day was held digitally on June 7, 2021.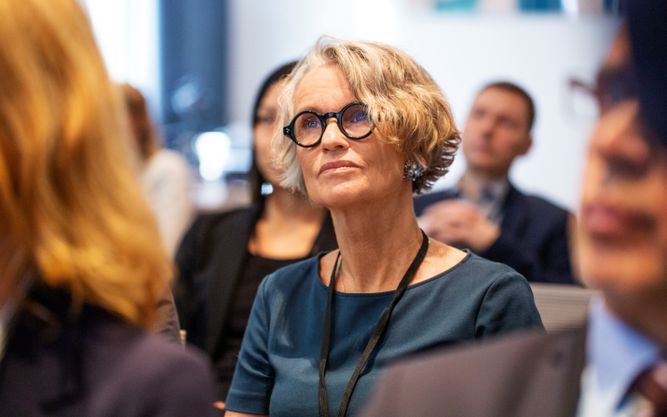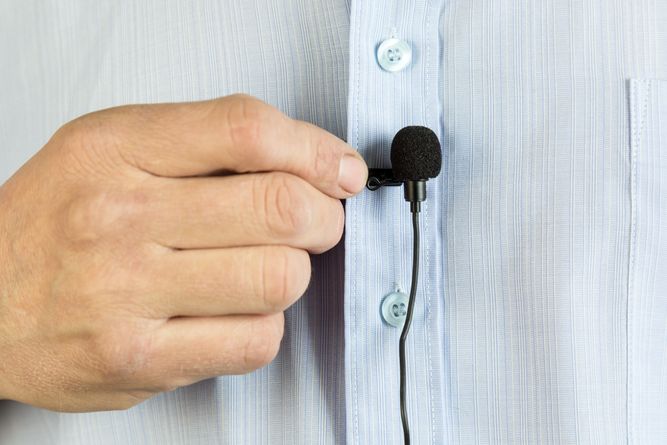 Subscribe to press releases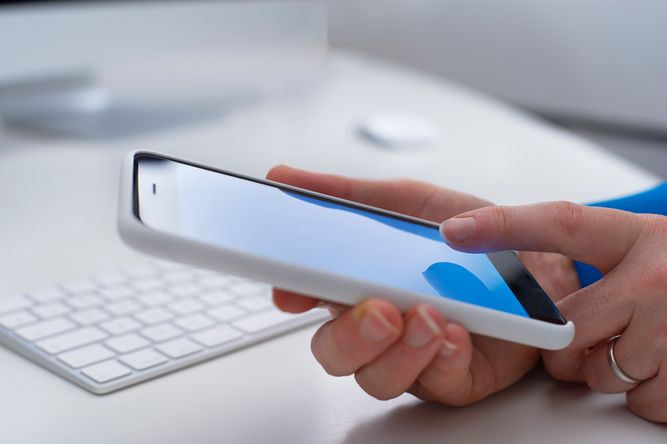 IR contacts