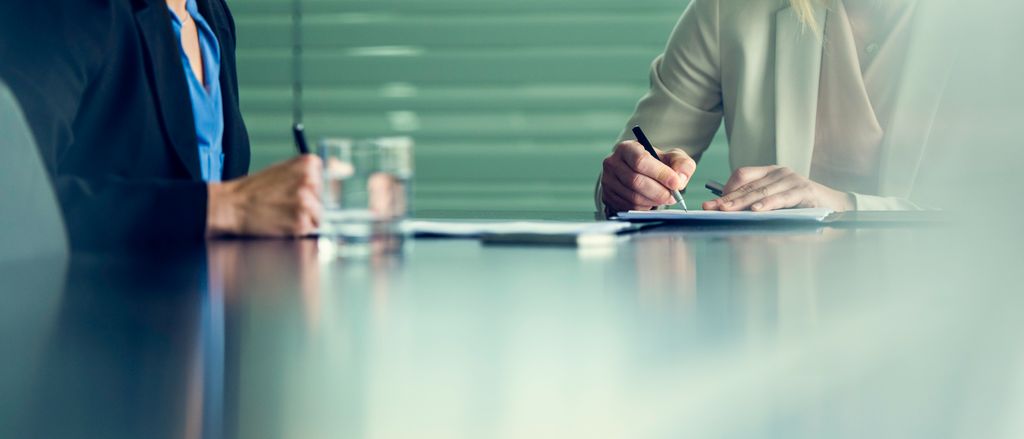 Elekta AB (publ) is a Swedish public limited liability company listed on Nasdaq Stockholm.
Elekta considers good corporate governance, including risk management and internal control, to be an important element of a successful business operation since it provides opportunities for maintaining confidence among customers, patients, shareholders, authorities and other stakeholders.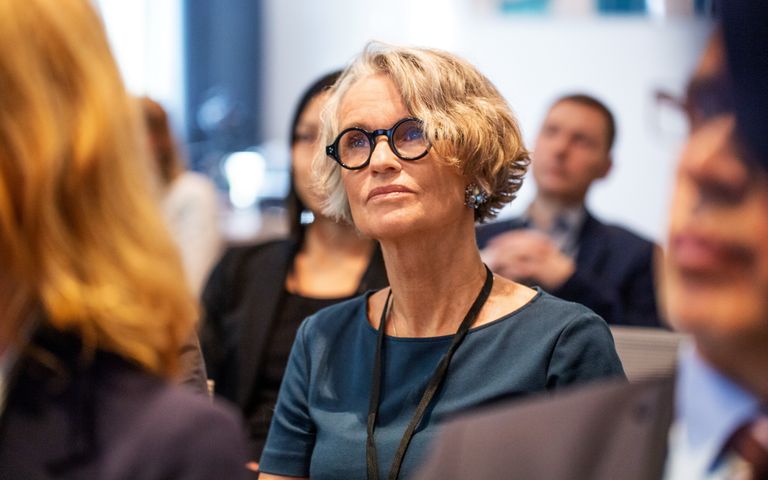 AGM 2023
Our latest annual general meeting was held on August 24, 2023.
When it comes to the Board's commitment to and governance of sustainability issues, we have a dedicated Board committee that works with sustainability issues. This makes us quite unique.
Laurent Leksell, Chairman of the Board and Chairman of the Compensation and sustainability committee