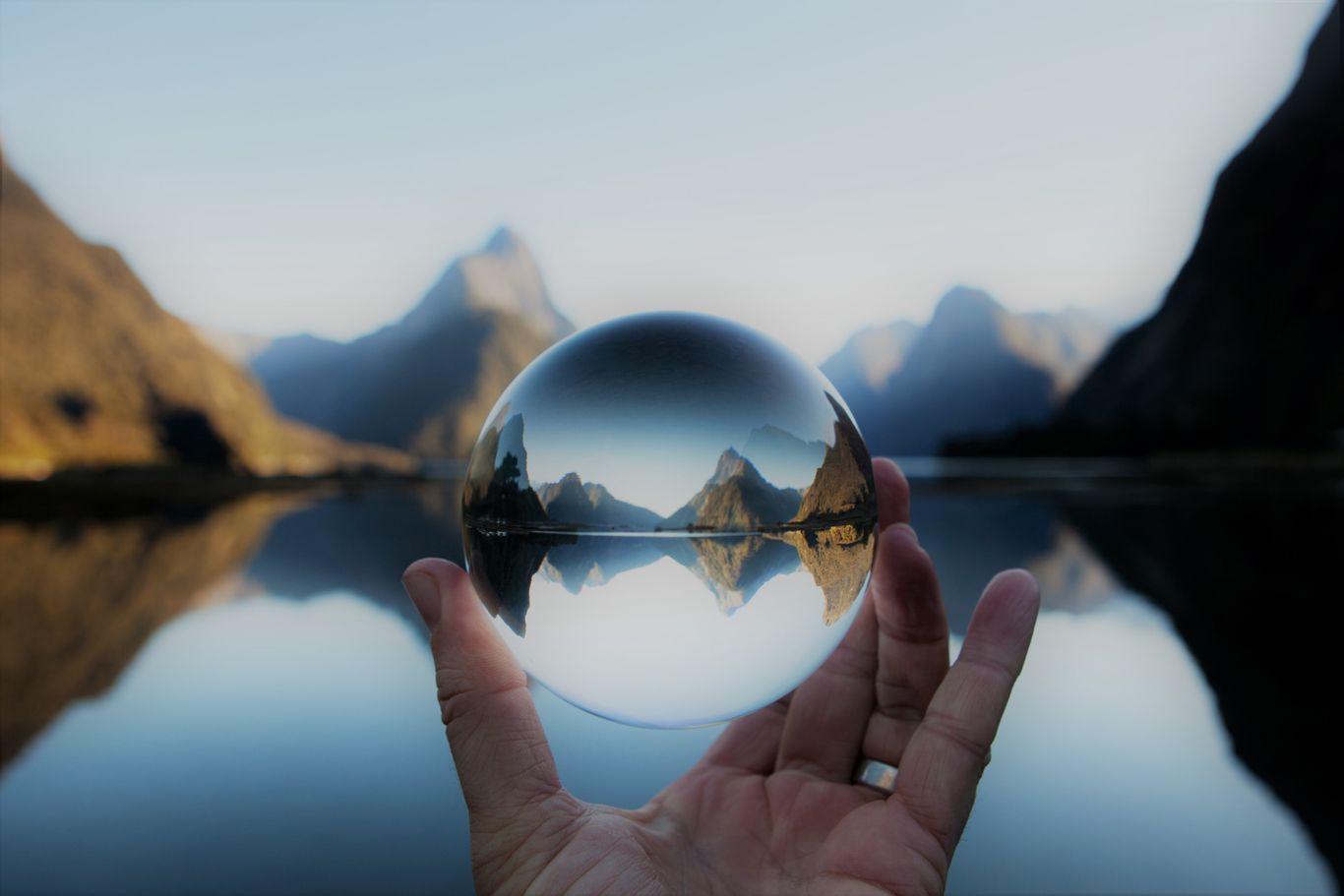 Mid-term outlook until 2024/25
Elekta's strategy provides the framework for our pursuit of profitable growth in a sustainable way and are quantified in the financial outlook. The outlook is set based on an average expected 6–8% market growth based on constant exchange rates during the mid-term period.
Net sales
Despite the pandemic and geopolitical-related challenges Elekta had a net sales growth rate in 2021/22 of 4% based on constant exchange rates. In SEK net sales growth was 6%. In 2021/22 the market grew with <4%.
EBIT margin
In fiscal year 2021/22 Elekta's EBIT margin decreased compared to 2020/21. The main reason was a lower gross margin due to pandemic-driven higher supply chain, logistics and service costs.
Dividend
In August, 2022, the AGM approved the Board's dividend proposal of 2.40 SEK/share which corresponds to 79% of the net income for 2021/22.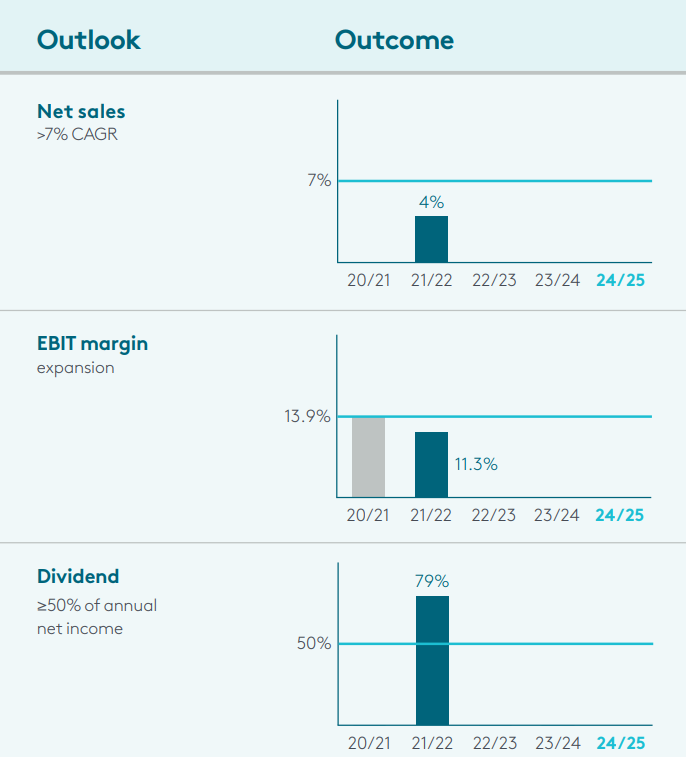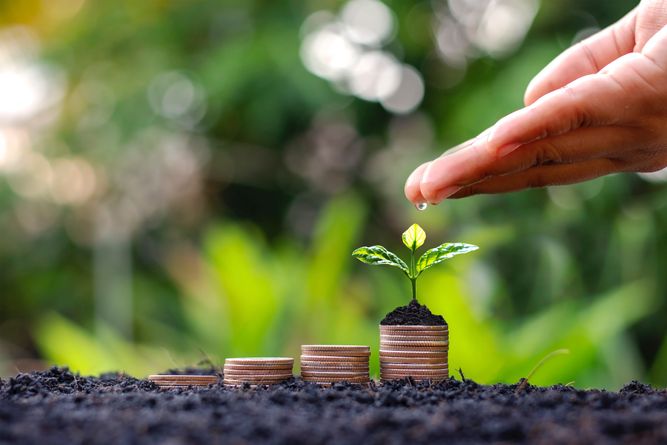 Dividend policy
Elekta's goal is to provide shareholders with a favorable return and value growth. The policy is to distribute at least 50 percent of profit for the year in the form of dividend, repurchase of shares or comparable measures. A dividend decision is based on Elekta's financial position, earnings trend, growth potential and investment requirements.
Strategic milestones - outcome 2021/22
Availability of care
At end of year 2021/22 more than 123 million people in underserved markets had gotten access to treatment via Elekta's installed base of linacs (baseline 2019/20).
Elevation of care
Increased usage of hypofractionation in most
mature markets as well as increased usage of
adaptive treatments. (Not quantified on a yearly basis.)
Participation of care
Ongoing higher engagement among customers' patients. (Not quantified on a yearly basis.)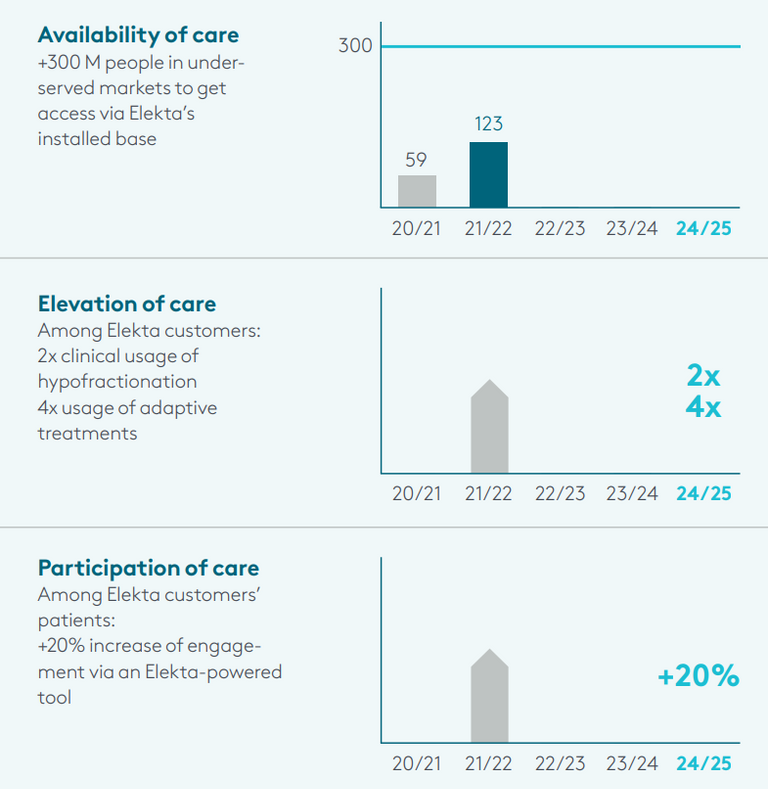 For Elekta's sustainability targets see the In-depth Sustainability Report 2021/22.