Strong underlying demand for cancer treatment driving radiotherapy
Increasing global cancer burden through growing incidence and prevalence as people live longer and cancer survival rates are rising globally.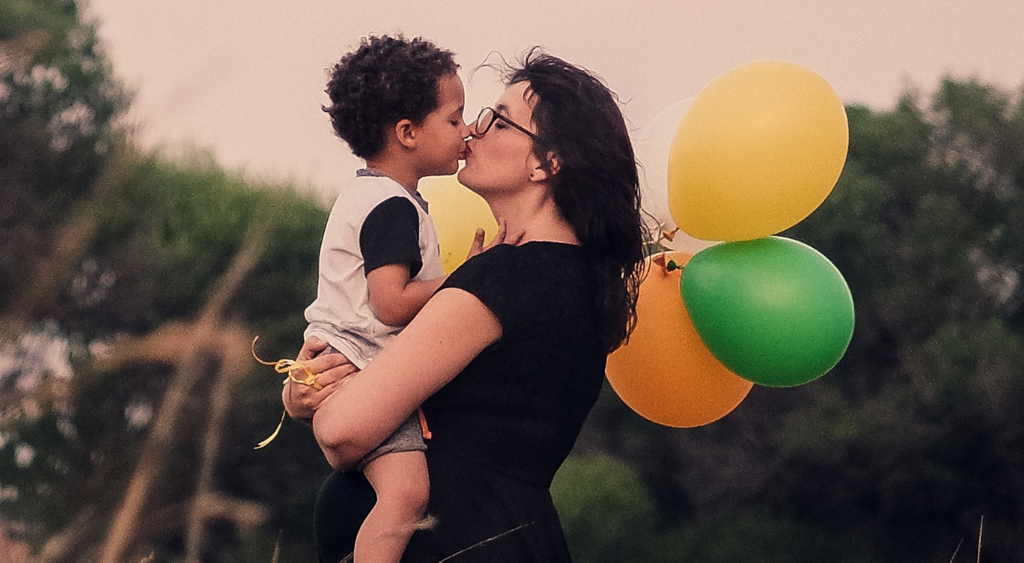 Avarage life expectancy continues to increase.
Millions
Growing cancer incidence and prevalence.
Millions
Higher survival rates imply cancer as a chronic condition
Technological innovations improve radiotherapy (RT) treatment and more cancer types become relevant for radiotherapy.
Unity, our MR-Linac (MRL), that combines a linear accelerator (linac) with magnetic resonance imaging (MRI) is changing the RT market.
MRL treatment would be bene-ficial to 25-30% of all RT patients
MRL is expanding the role of RT for indications like:
Liver cancer
Stomach cancer
Cervix/Uterus cancer
Pancreas cancer
Head & neck cancer
Oligo metastatic disease
Oesophagus cancer
Lung cancer
Large structural differences in the availability of cancer care around the globe.
RT market still largely underpenetrated in many geographies.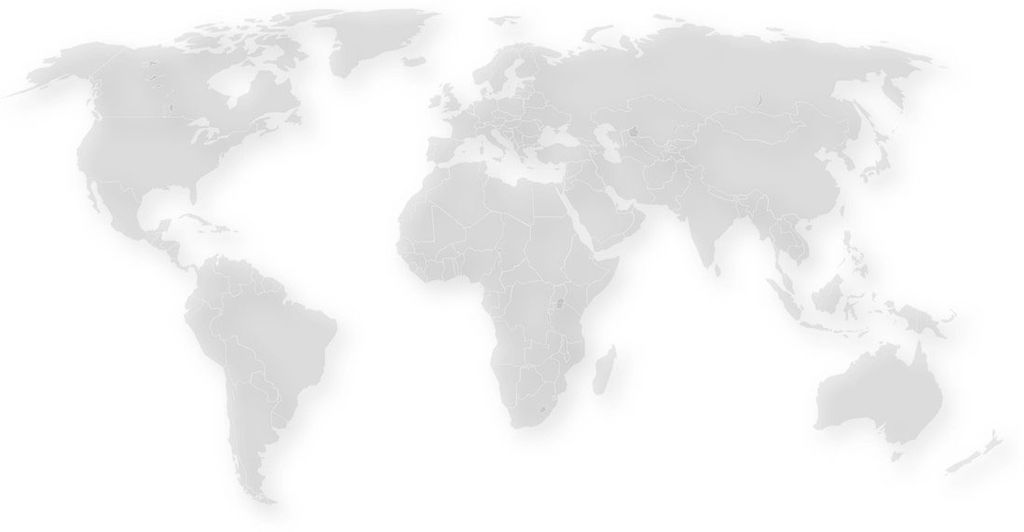 Expected number of new cancer cases 2025 (million new cases)

Expected yearly growth in cancer cases 2020-25

Number of RT units per capita 2021 (million population)
Increasing healthcare spending putting cost pressure on clinics, thus focusing on value-based healthcare to the benefit of cost-efficient treatments like RT.
Radiotherapy most cost efficient form of cancer treatment